Who We Are
30+ years experience in full service restoration and construction
PSP is a leader in full service restoration and landscape construction. We design and build complete landscaping projects using interlocking paving stones, concrete, wood and natural stone materials. We specialize in high pressure wash cleaning and application of protective sealants. Our Management Team are dedicated to providing exceptional service with quality work and upfront rates. With over 30 years of experience, we are the experts you can trust for your next home project.
Our PSP team consist of qualified technicians, experienced sales staff, and customer service consultants. We offer free home visit consultations and quotations. We always encourage customer feedback, as we continually strive to be even better at serving you.
Our experienced PSP technicians use the most up to date installation methods and latest industry products. We offer WRITTEN GUARANTEES on all our new installations and protective sealing applications.
Our services include following but not limited to:
Complete Landscaping Design & Build
Install Driveways, Walkways and Patios
Install Retaining Walls and Steps
High Pressure Wash Cleaning & Protective Sealing
Lift & Relay Repairs
Snow & Ice Control
Commercial Property Maintenance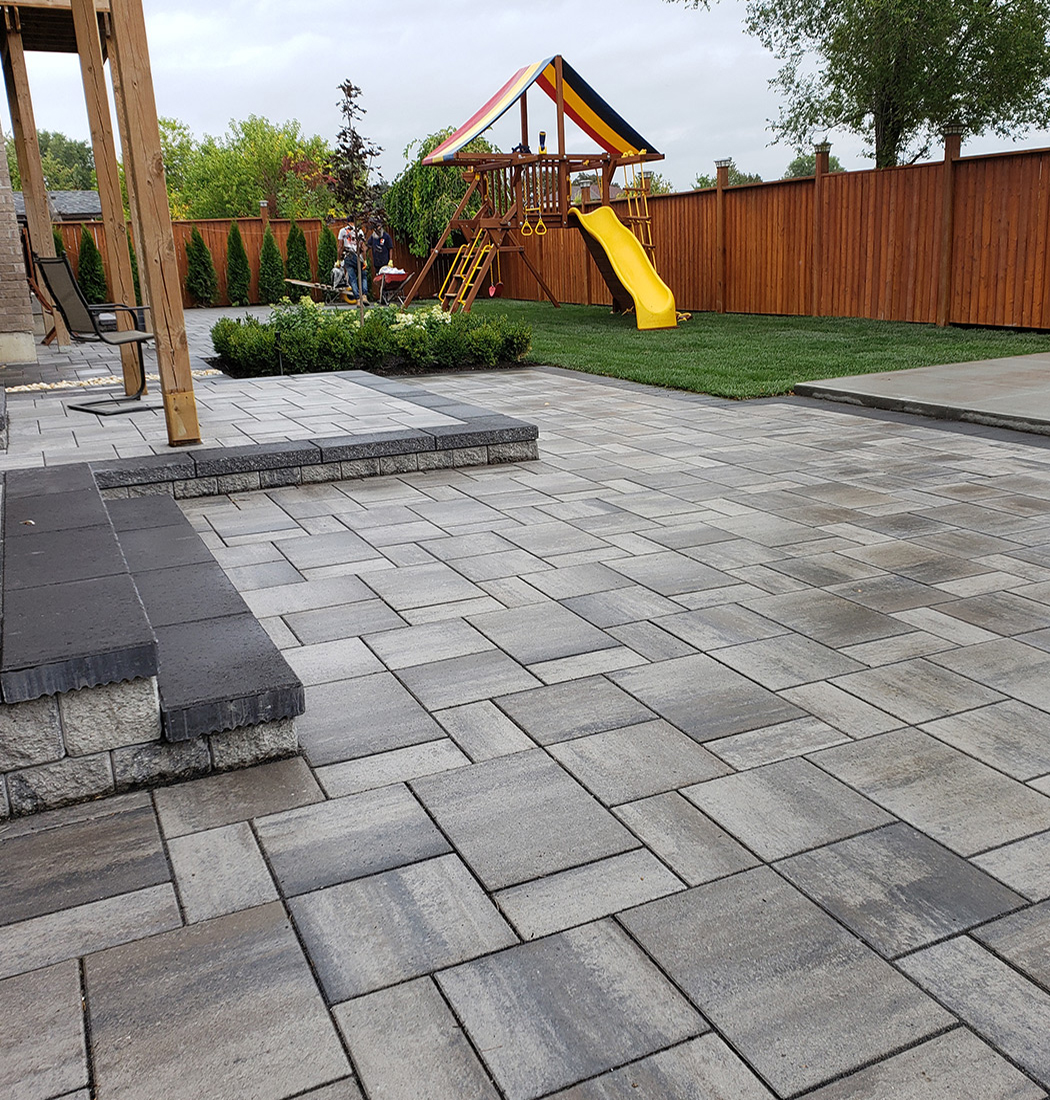 Fully 100% INSURED – WSIB compliant
Polite and Professional Team
On time / On budget
One Project at a Time
Quality Craftsmanship and Equipment
Employee Fair Wage policy
Team member
OUR MANAGEMENT TEAM